January 14, 2020
|
Publishers
NAGASWARA, VIVA Networks & Dailymotion Join Forces to Bring Indonesian Folk Music to a Global Stage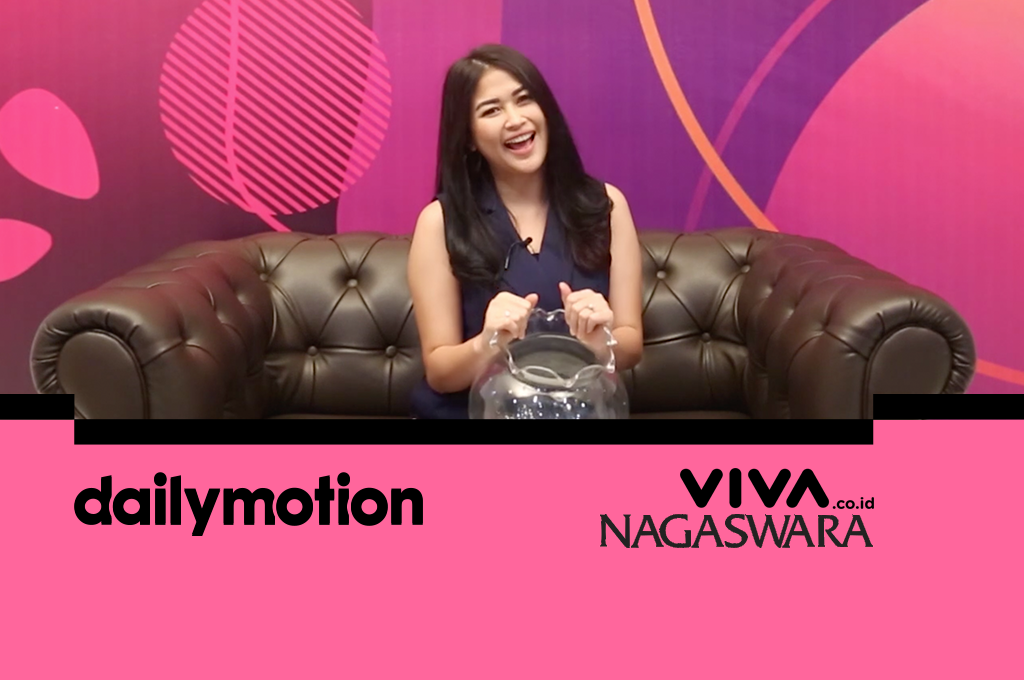 JAKARTA, INDONESIA, January 15, 2020 — In their commitment to always bring local premium content to a global stage, Dailymotion, a leading video solutions provider and content discovery platform announced their partnership with NAGASWARA, a top Indonesian record label and VIVA Networks, a notable online media publisher in Indonesia.   
Using the Dailymotion player on their domains, now audiences can catch content from their favorite Indonesian folk singers such as Fitri Carlina and more, exclusively on Dailymotion.com and Jagodangdut.com.    
With a monthly average of close to 50 million visits, VIVA Networks also owns various prominent domains like VIVA.co.id, Jagodangdut.com, VLIX.id, and more. Bringing you numerous top artists like Kerispatih, Wali Band, and others, NAGASWARA is the leading production company in Indonesia that topped the folk music charts locally.   
Through this partnership, local content producers like NAGASWARA can now leverage on Dailymotion's distribution network to reach a greater audience. With a fully customized video player, premium publishers like VIVA Networks can supplement their articles with videos to better engage their audiences.   
Together, Dailymotion acts as the bridge in bringing various local content owners and publishers closer to capture their audience better and maximize revenues. This partnership further emphasizes Dailymotion's commitment in supporting local premium partners and empowering publishers within the industry to share content with a free, comprehensive video solution.   
As the exclusive publisher for music content from NAGASWARA's top Indonesian folk singers, discover more of the inside scoop on VIVA Networks right here:  
About Dailymotion  
Founded in 2005, Dailymotion is a global video streaming service that connects over 250 million entertainment-seekers to their personal world of news and entertainment. Built on a clever player, intuitive algorithm, and on carefully-selected recommendations made by our experts who really (really) love great videos, Dailymotion is the one-stop place for enjoying stories by/from the best creators around in one heightened video experience. Dailymotion is currently owned by Vivendi and headquartered in Paris with offices in New York, Singapore and Marseille.
About NAGASWARA 
Founded in 1999, NAGASWARA Music & Publishing is a record company headquartered in Jakarta, Indonesia. With award-winning artists such as Kerispatih, T2, Wali, Hello Band and more, NAGASWARA pioneered the changing taste for Dangdut music in Indonesia in the early 2000s. Earning almost 2 decades of experience in the music industry in Indonesia and across Asia, NAGASWARA is constantly searching for opportunities to bring ground-breaking Indonesian music to a global audience.  
About VIVA.co.id 
Founded in 2009 with great vision and mission of becoming a leading independent digital media company in Indonesia, VIVA.co.id (formerly known as VIVANews.com) has transformed from a single domain online media business to a media network business platform. Launching  new domains like JagoDangdut.com, 100kpj.com and more, they aim to capture the interest of niche audiences in Indonesia. Currently, VIVA Networks build a safe-content environment for advertisers' brand safety that is supported by 200 professionals on journalism, content creation, and media technology.